Welcome to *AEI* - Association of European Inventors
*AEI* was created in 1989 by the founding members France, Germany, Belgium, Switzerland, Italy and Spain as a working group under the name "Action in Europe for Education, Invention and Innovation". Due to the positive development, the company was refounded in Geneva in 2008. The registered association * AEI * – Association Européenne des Inventeurs (European Association of Inventors) – based in Strasbourg, was formed from the working group.
Our current status
The work of *AEI * focuses on supporting individual inventors. We are aware that our influence in industry and politics is extremely limited. The world of invention and patents is now one-sidedly dominated by large companies and causes social imbalance.
It is therefore not surprising that the success rate of the individual inventor is very low, the existing market realities are quite often not favourable for new ideas. They even may be hindering them. Under these premises , *AEI* has set itself as main task to support the long terme existence of the European individual inventor.  
It is therefore important to recombine our national forces and unite us under an strong European Umbrella Association *AEI*.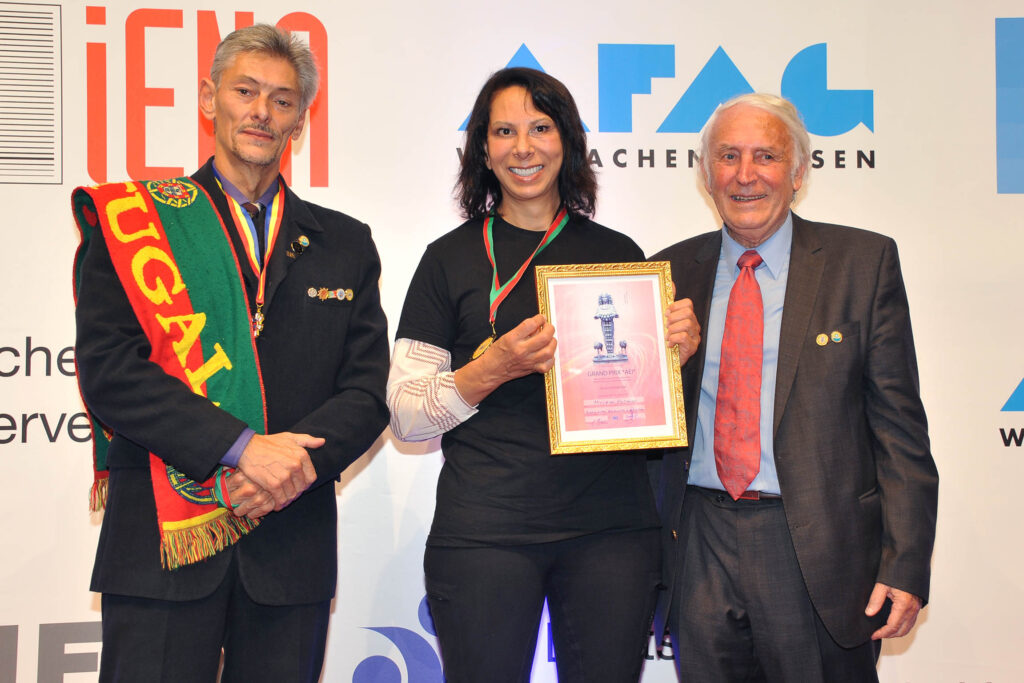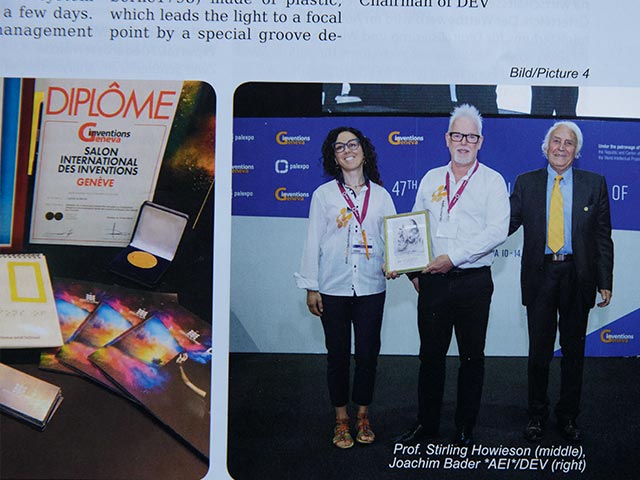 The objectives of *AEI * can be clearly illustrated using the three letters of our logo called A – E – I.
"A" – Association, stands for the goal to form a community of Inventor Associations
to unite the national inventor associations into one European umbrella organization
to make inventing and technical creativity accessible to everyone
to give the individual inventor a voice
to award great inventions in exhibitions
to promote especially women inventors and young inventors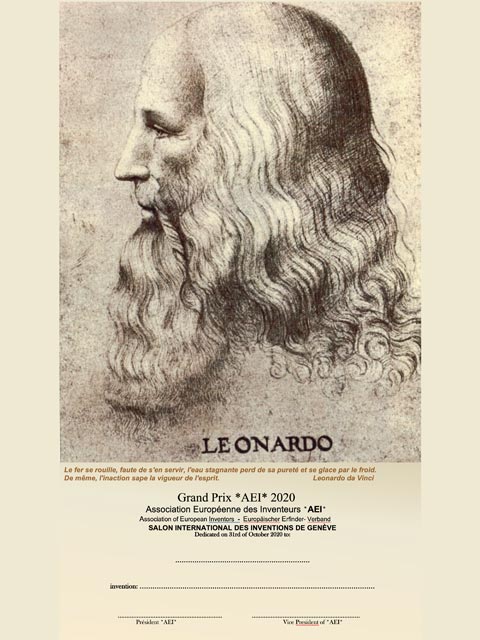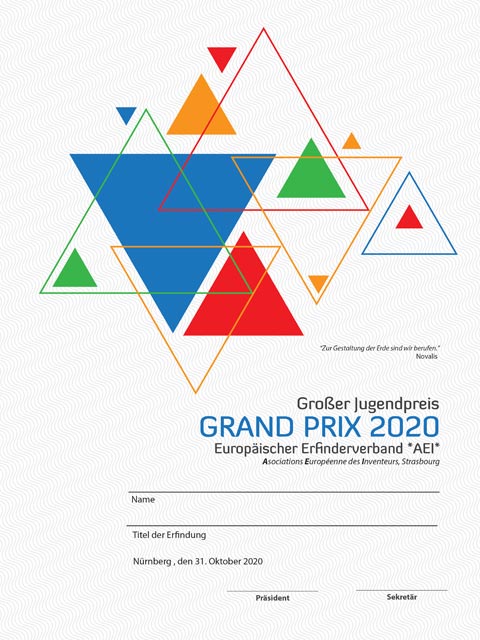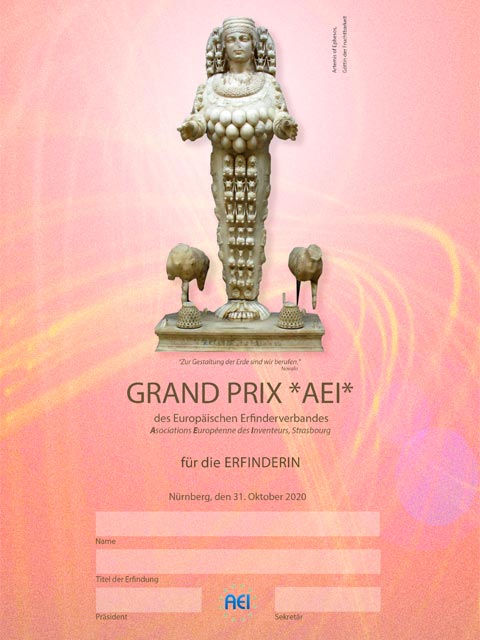 "E" – European, stands for the goal to offer national inventor associations membership in  *AEI * and to make them benefiting from a common network
Integration of Europe's special cultural diversity
Respect for invention as an intellectual creation, aligned with universal human rights
Advertise foundations and sponsors as supporters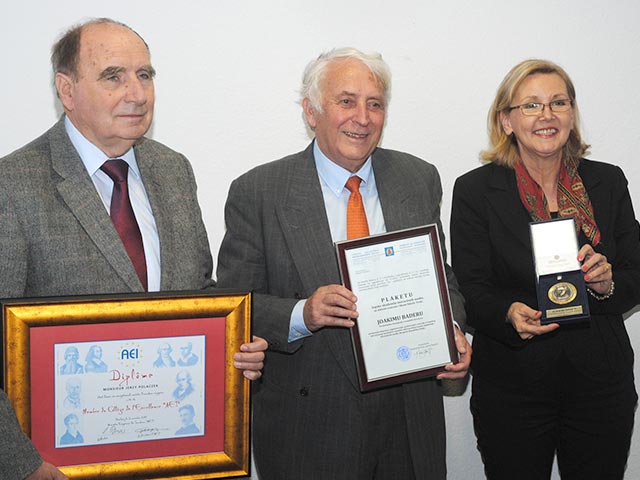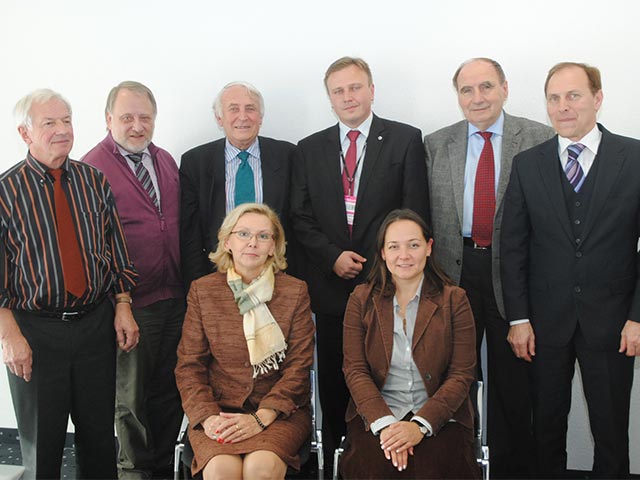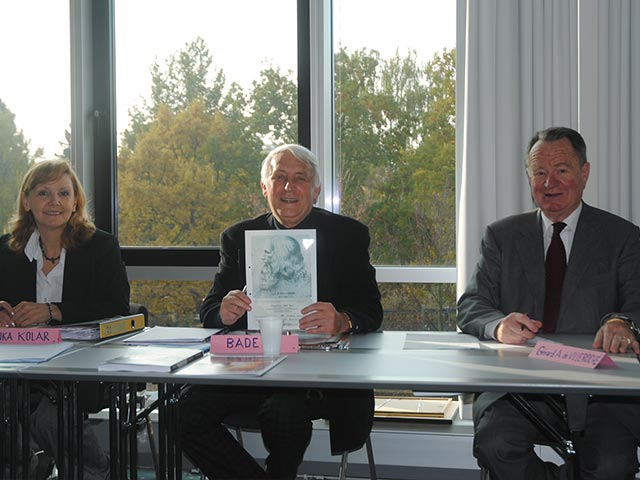 "I" – Inventeur Européen, European inventor, a synonym for his personality as a significant I n d i v i d u u m in society
* AEI * has the mandate to support the individual inventors so that they
are seen as a creative and enriching potential for our economies
can work in ecology as a permanently flowing source of new ideas and impulses to conserve resources
can enrich life with practical, facilitating and social inventions in the design of the cultural environment
Free inventors should contribute to the further development of society as a constructive and creative force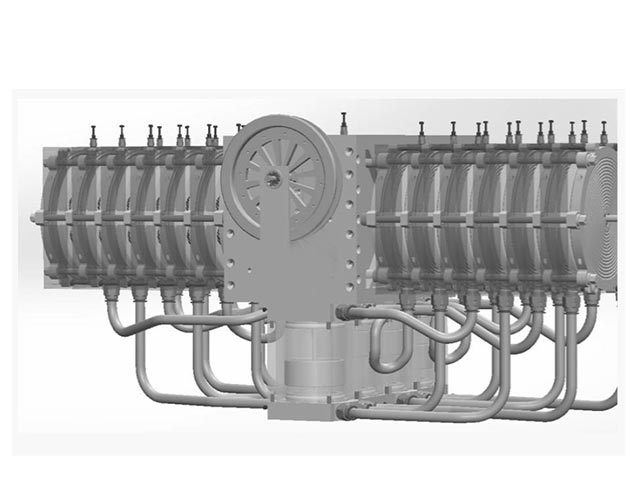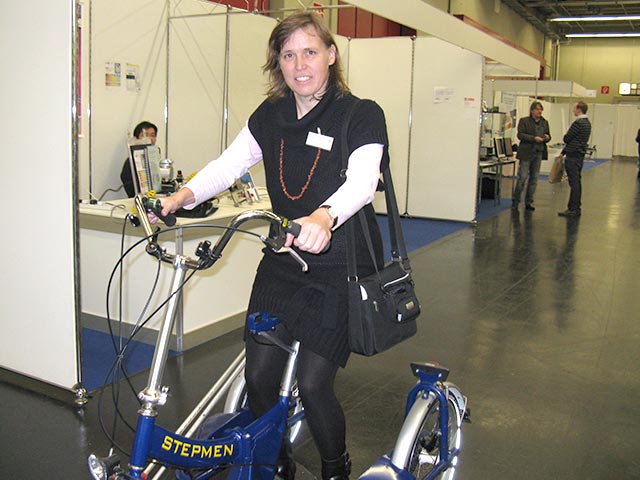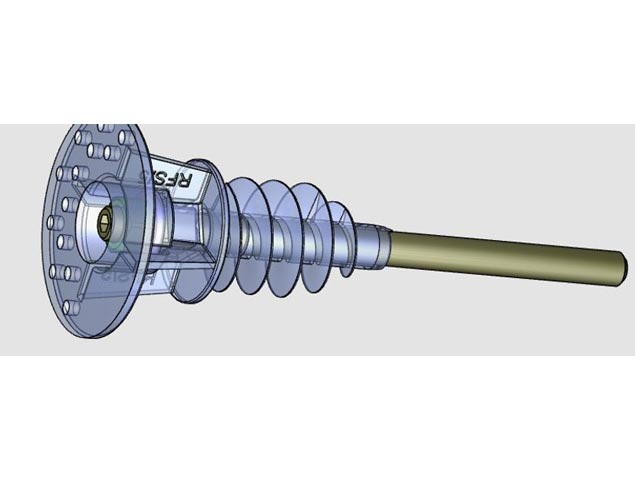 New President since 01.01.2022
Prof. Michal Szota
Voted 4th of November 2021 at JENA Nuremberg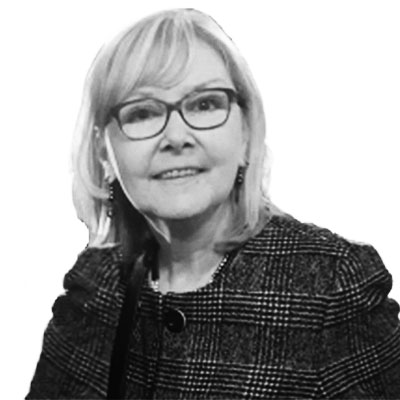 Dr. Branka Kolar Mijatovic
President Women Inventors' Association EWI 
Bosnia and Herzegovina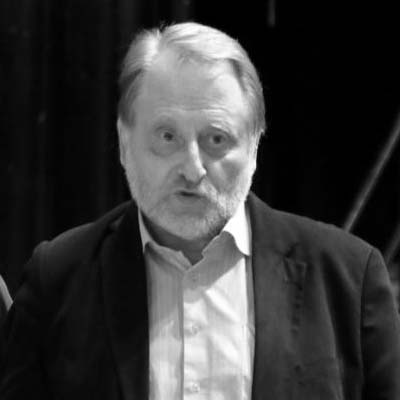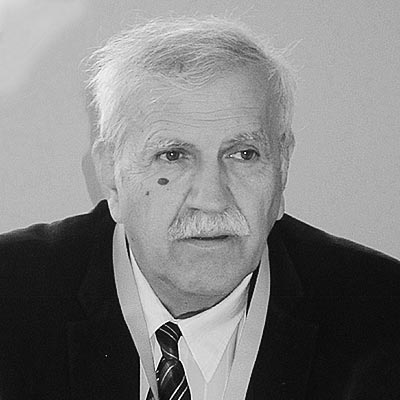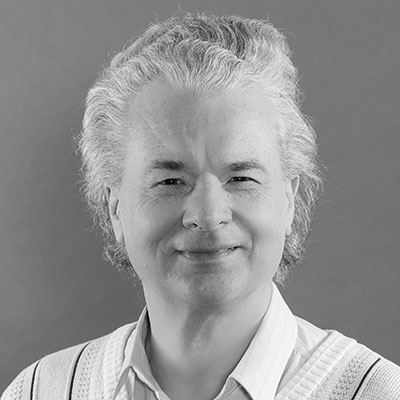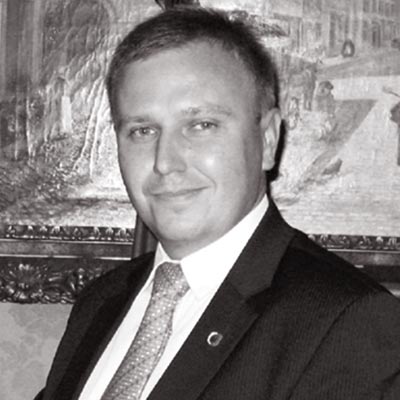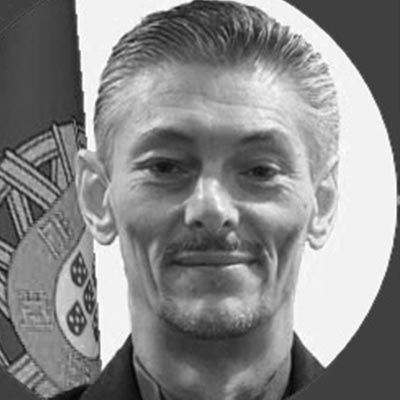 Lord Maldonado, Baron of Rajacic
President INVENTARIUM-SCIENCE , Portugal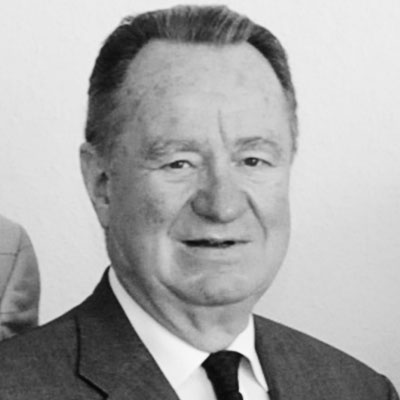 * AEI * stands in the tradition of a long European history of inventors. It is therefore up to * AEI * to keep this tradition alive and to actively continue it. This continues to oblige us to portray the unique function of the European inventor in the history of Europe and in the world.
In order to continue European inventions, *AEI* calls on all players in our society. This affects both civil society, governments and parliaments. They must all contribute to this continuity, which is so important for Europe.
The inventors' associations themselves are invited to join *AEI* as a national member and to support European inventions through their membership.
Togetherness creates synergies and makes you strong!